El Muro is a new generation tango trio based in Oslo and Berlin. Their music is a blend of traditional argentine tango with influences of jazz and contemporary music. Since the trio's debut in November 2016, they have given concerts at prominent venues in Switzerland, Italy, Holland, Germany, England, Norway and Sweden. The ensemble presents a program ranging from the 40s classics and Piazzolla's timeless music to contemporary fusion between electronica and tango.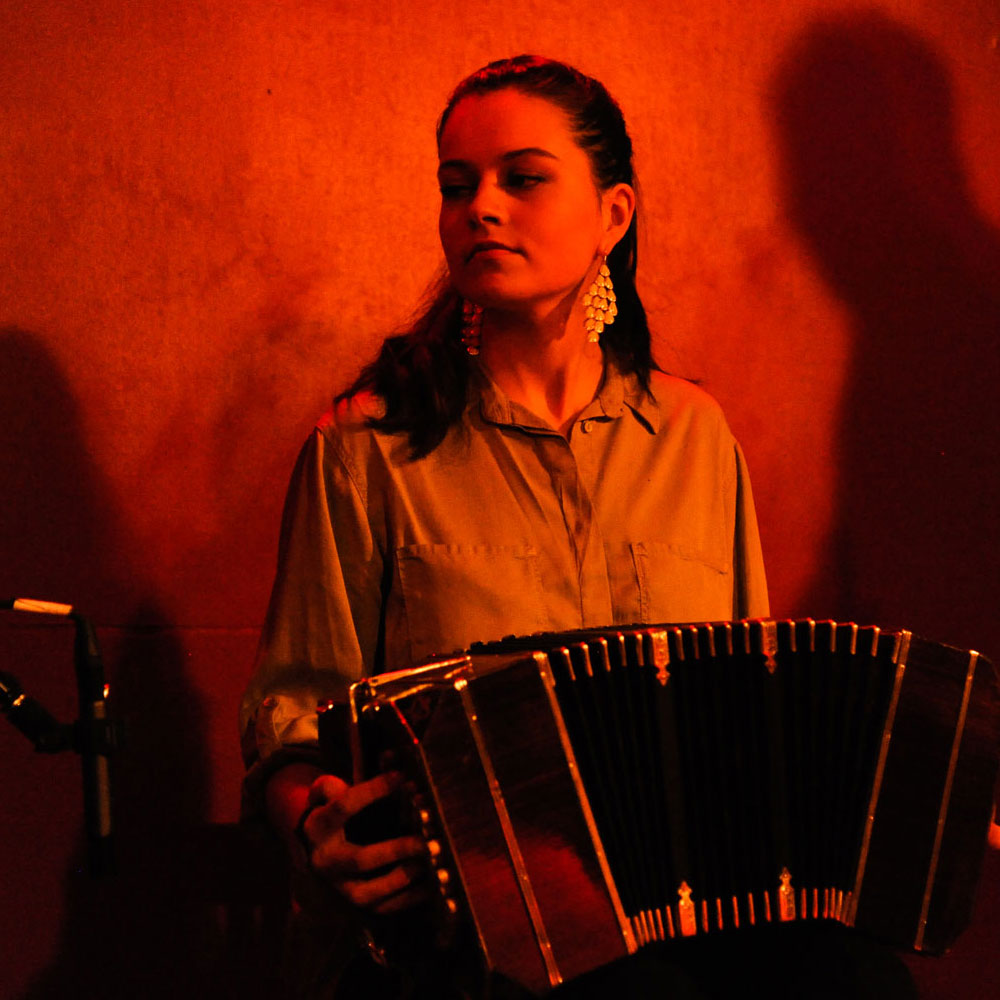 Åsbjørg Ryeng (1992) belongs to the younger generation of Norwegian bandoneonists, a graduate of the Norwegian Academy of Music under Per Arne Glorvigen. She is a member of leading Norwegian tango ensembles Tangueros del Norte, Cantango and Los Osos Polares. She has played with the Oslo Radio Orchestra and the Trondheim Symphony Orchestra. In 2012-2013 she was engaged by The Norwegian Theatre as bandoneonist in the musical "Evita".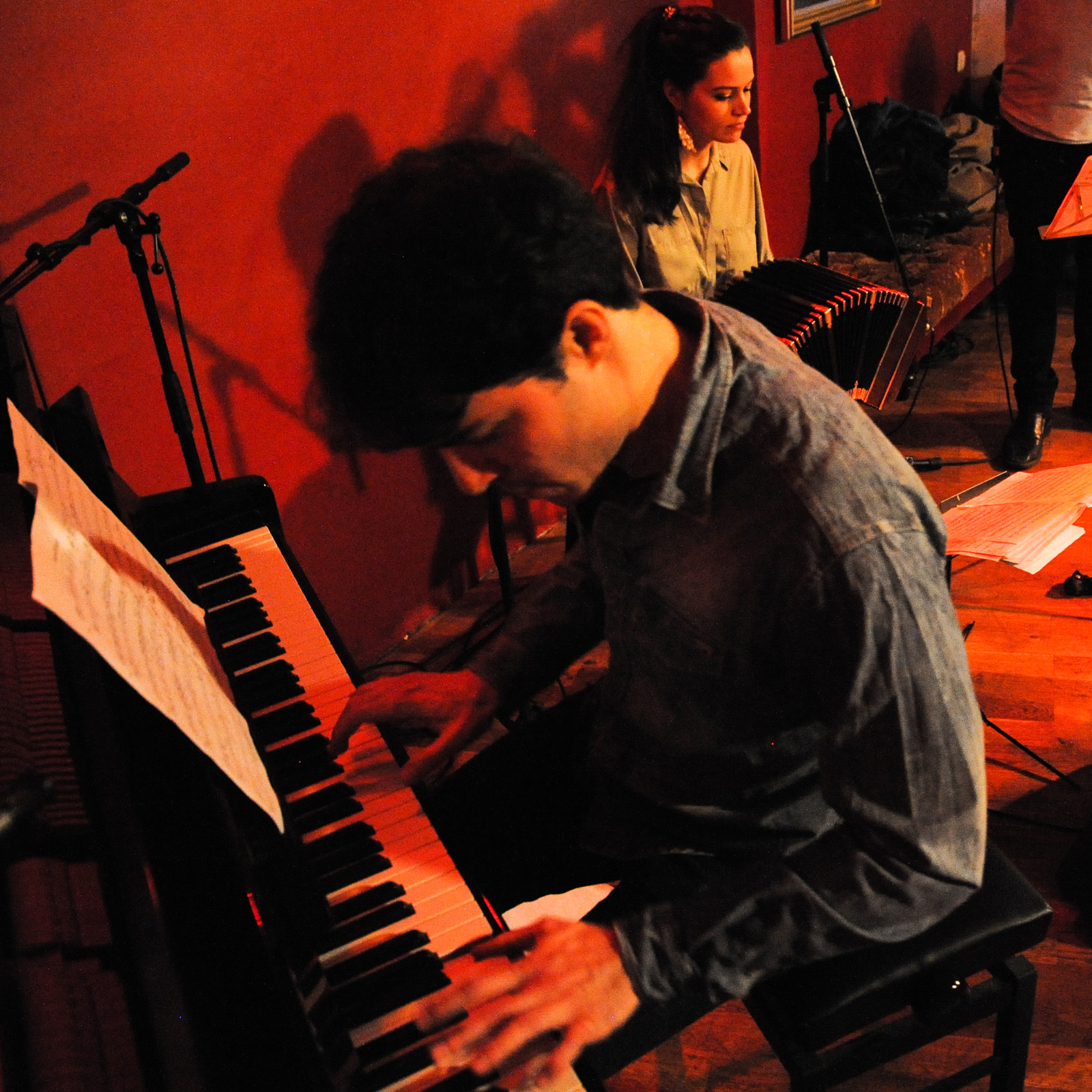 Juan Pablo De Lucca (1986) is an Argentine pianist and composer from Buenos Aires. In 2016 he released his debut CD with original compositions, "Despues de todo" with Juan Pablo de Lucca Quinteto. His style is best described as a mix of traditional and modern, typical of the younger generation of tango musicians. Grandson of legendary tango singer Alberto Castillo, Juan Pablo has performed with classic tango singers Alberto Podestá and Oscar Ferrari. He has played in prominent venues in Buenos Aires like Torquato Tasso, Festival de Tango de Buenos Aires, Grand Rex, Konex and Teatro Coliseo.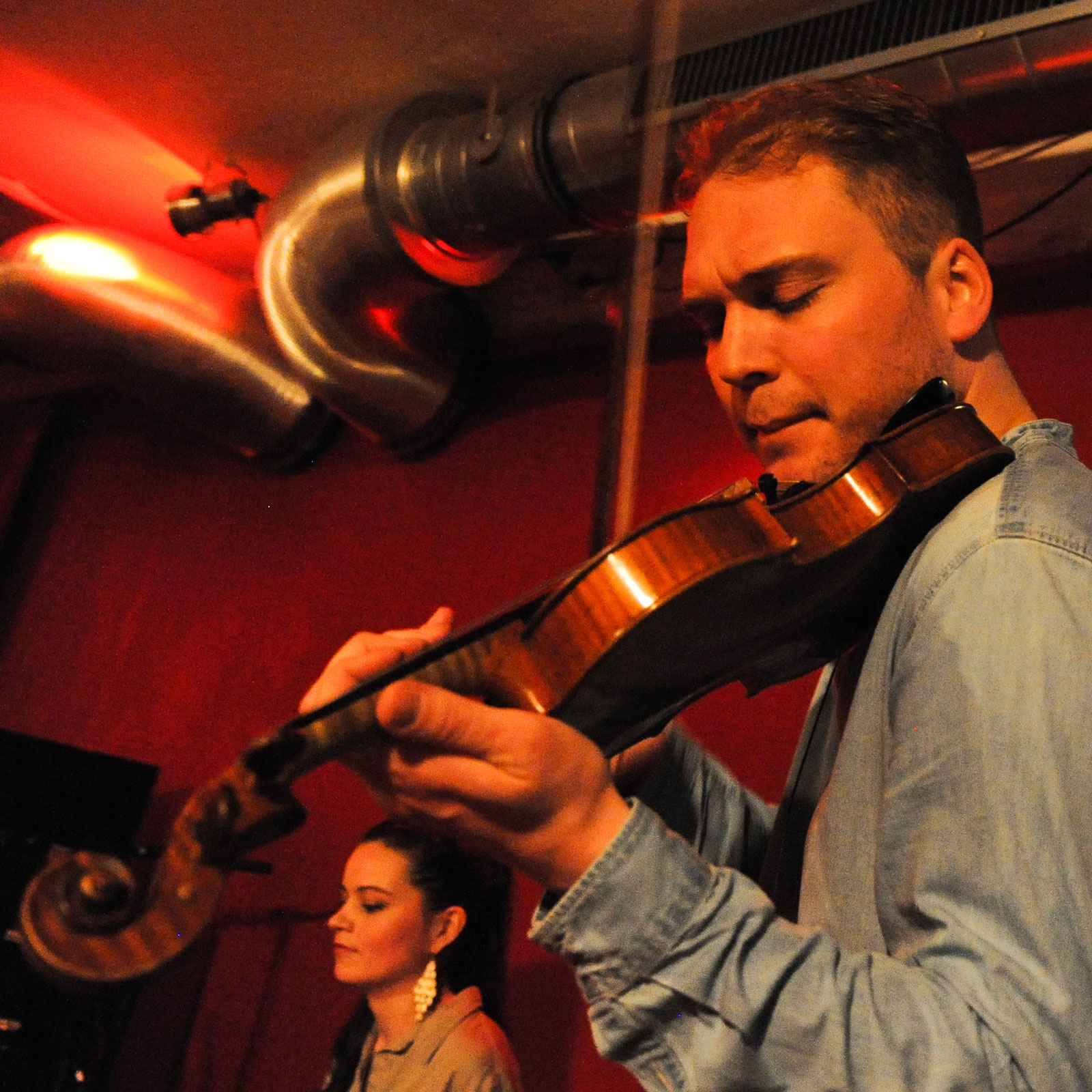 Karl Espegard (1983) is a Norwegian violinist graduated from Hochschule der Künste Bern and the Academy of Music in Oslo. As a member of the Argentine tango ensemble Orquesta del Centenario he has made several tours in Argentina and Europe. Karl is a former member of the Swiss Chamber Orchestra and the World Orchestra, and was in the spring of 2014 soloist with Orquesta Sinfonica de Trujillo in Peru. During the past year he worked at The Norwegian Theatre and the National Theatre in Oslo.