El Muro Tango is an Argentine-Norwegian tango band that in record time has taken the international tango world by storm. With their energetic stage performance and unique expression, El Muro Tango has thrilled tango dancers and music lovers throughout Europe and South America.
Since the band's debut in 2016, they have toured the world and played to full houses at prestigious festivals and concert halls such as the Oslo Chamber Music Festival, Innsbruck Tango Festival, The Royal Concertgebouw, and Usina del Arte (Buenos Aires). The band performed in the finale of Norway´s Got Talent 2018 with the dance couple Cyrena Drusine & Steinar Refsdal. They work regularly with Argentina's foremost tango singers such as Juan Villarreal, Chino Laborde, and Negro Falótico.
El Muro Tango released its debut album Nostálgico on Galileo Music in November 2018 to great reviews in the international press. Their music consists of traditional Argentine tango with a fresh and modern harmonic language, incorporating elements of jazz and South American rhythms.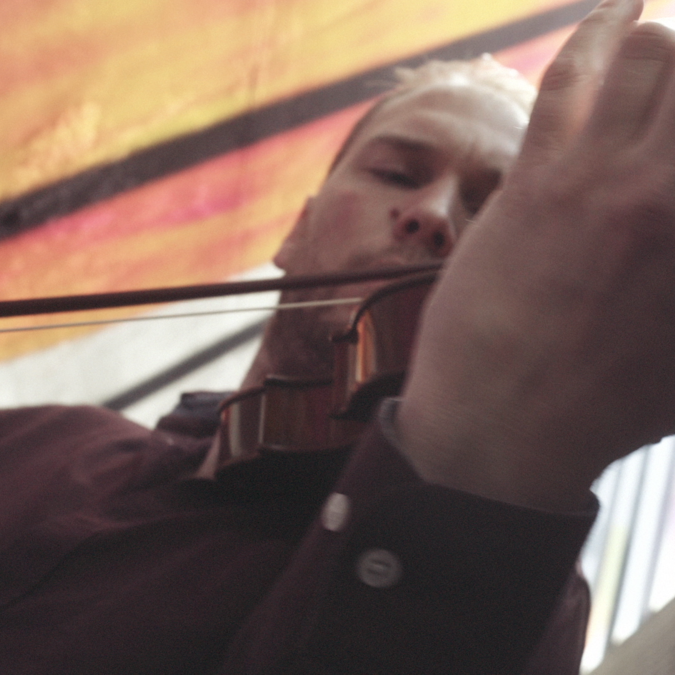 Karl Espegard​ (1983) is a violinist from Drammen, Norway. He works with some of Norway's most prominent theaters such as Det Norske Teatret and Nationaltheatret. Karl is a former member of the Swiss Chamber Orchestra and the World Orchestra and was in the spring of 2014 soloist with Orquesta Sinfonica de Trujillo in Peru. His concert activities have taken him around the world, playing in prestigious concert halls like Amsterdam's Royal Concertgebouw, Moscow International House of Music, Beijing Forbidden City Concert Hall, and Munich Philharmonic Hall.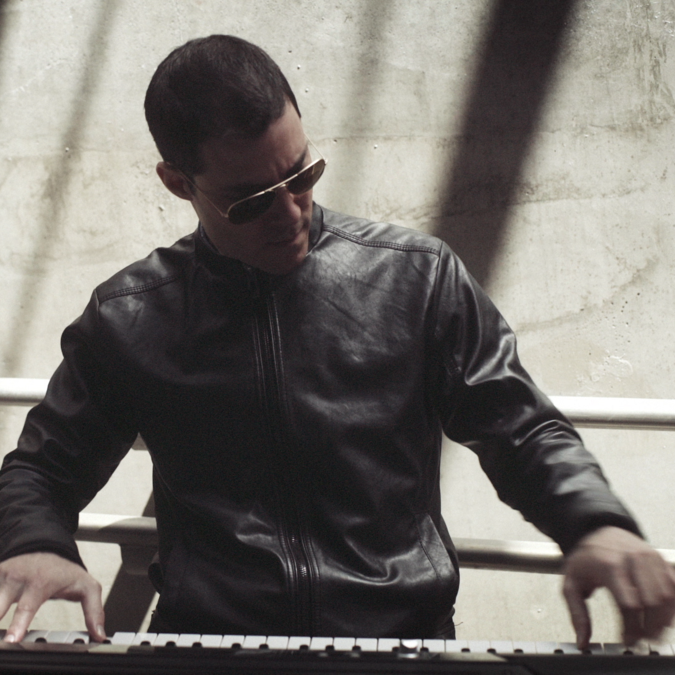 Juan Pablo De Lucca (1986) is an Argentine pianist and composer from Buenos Aires. In 2016 he released his debut CD with original compositions, "Despues de todo" with Juan Pablo de Lucca Quinteto. His style is best described as a mix of traditional and modern, typical of the younger generation of tango musicians. Grandson of legendary tango singer Alberto Castillo, Juan Pablo has performed with classic tango singers Alberto Podestá and Oscar Ferrari. He has played in prominent venues in Buenos Aires like Torquato Tasso, Festival de Tango de Buenos Aires, Grand Rex, Konex and Teatro Coliseo.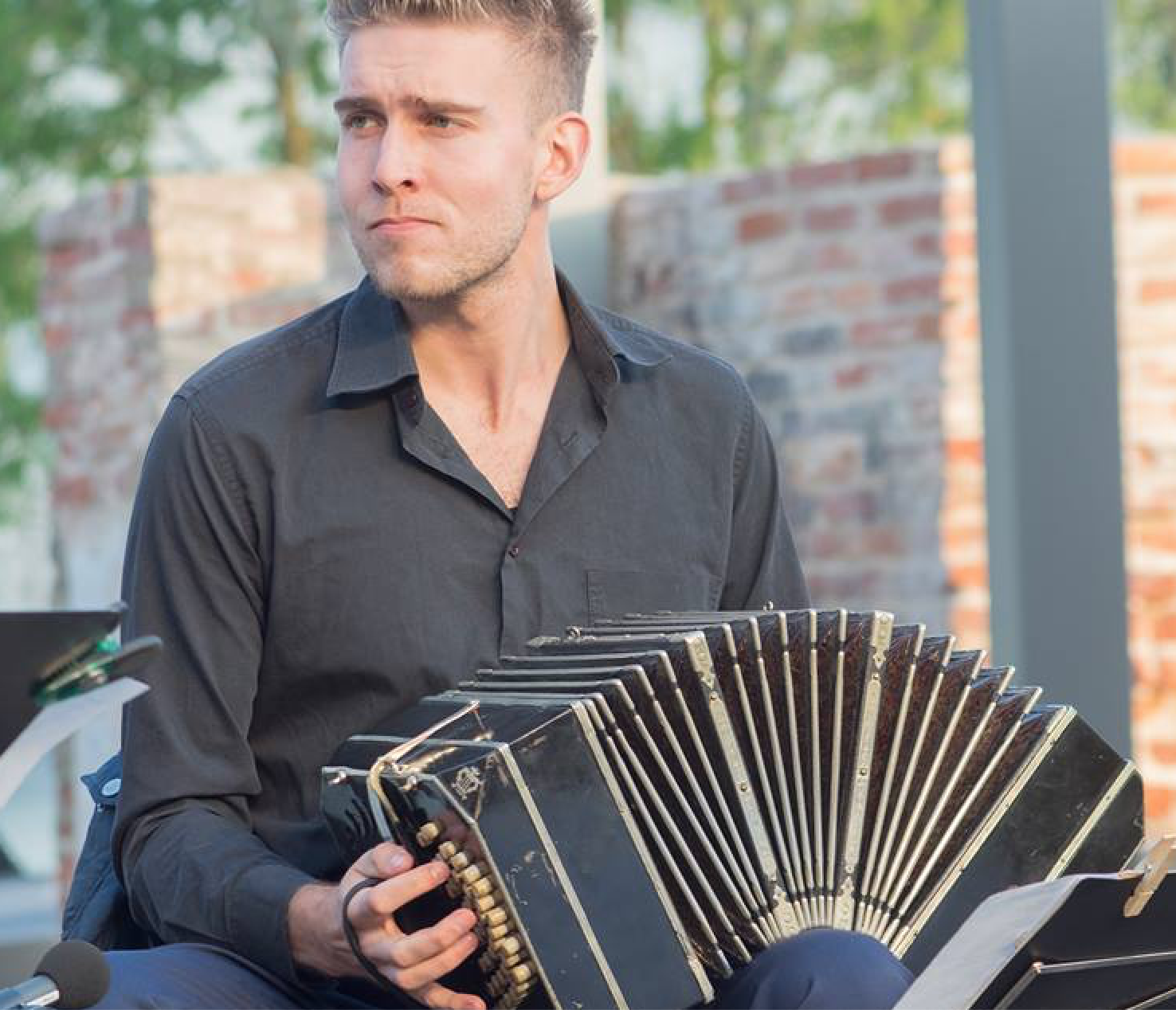 Kaspar Uljas (1990) is a bandoneon player and composer from Estonia. He graduated from the Estonian Academy of Music and Theatre and Codarts University of Arts in Rotterdam, Holland. He was the leader and composer of the band Abraham's Café. The group recorded two albums – "Journey to Haran" (2013) and "Berber Cinema" (2015). Kaspar is also a former member of the Orquesta Típica OTRA. In 2018, they released the album "Conexión Tango" with Argentinian singer Omar Mollo which was nominated for a Latin Grammy.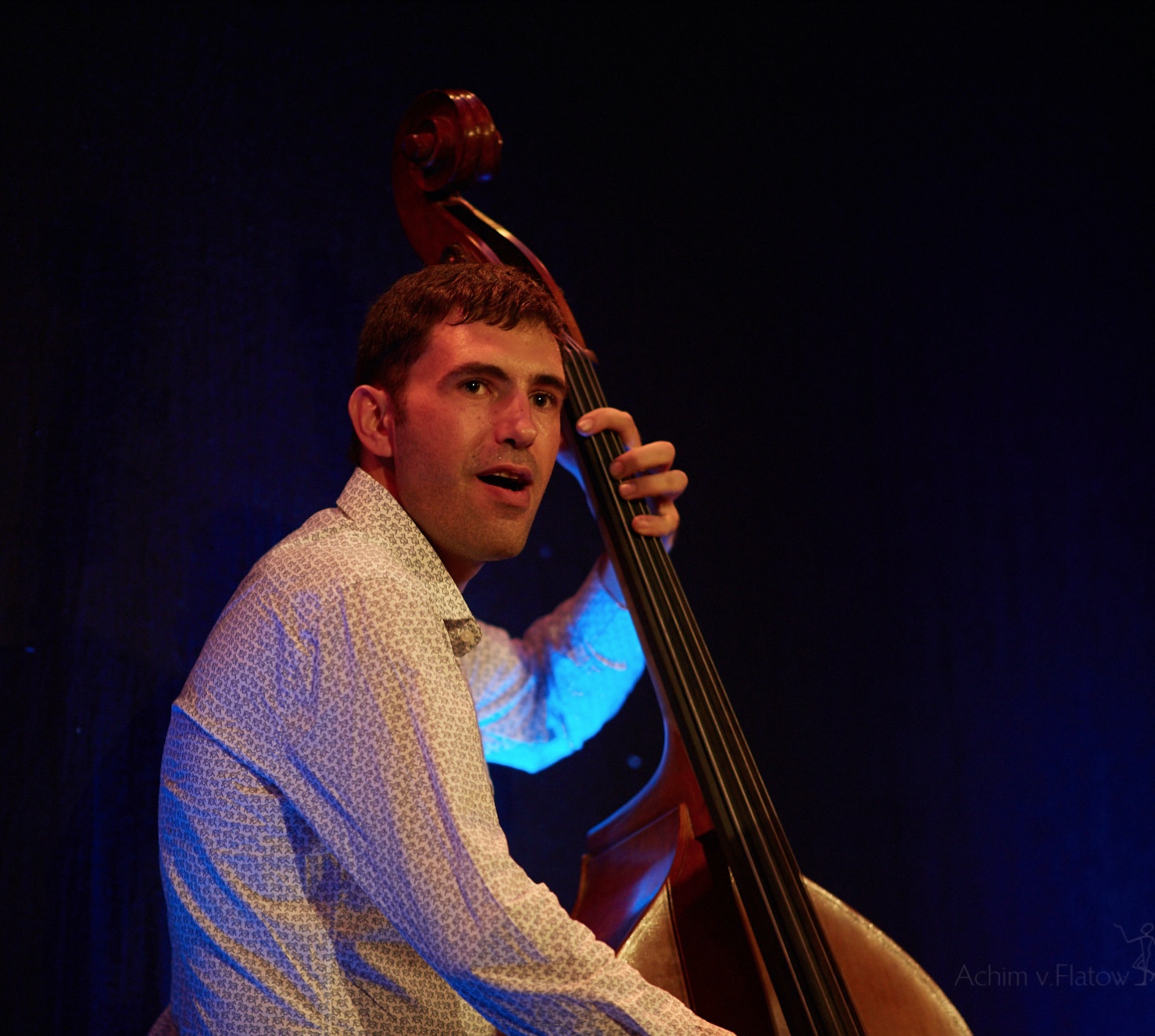 Benjamín Groisman (1985) is an Argentine double bass player born in Mendoza. At age of 20, he moved to Buenos Aires to continue his studies at EMC and Conservatory "Manuel de Falla"  where he studied with renowned bass players Jerónimo Carmona, Hernán Merlo, Juan Pablo Navarro and Davin Hoff. He recorded with jazz and tango musicians such as Sergio Wagner, Gonzalo Bergara and Ernesto Amstein Trío and performed in festivals like "Les Nuits d'été" (France), "Jazz en el Lago", "Independencia Jazz" and "Festival de Jazz de Merlo" (Argentina). He currently lives in Madrid, Spain.